Kordofal Taste is established by an engineer who has been working in the design and fabrication of machines for the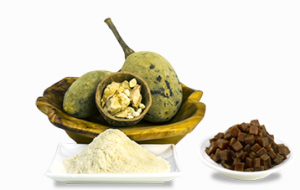 extraction of the powder and oil, of the Baobab, spina-christi, doum and other wild trees in Sudan. In 2007 a machine for the extraction of the powder for the three pulps was successfully developed, tested with remarkable results. Kordofal Taste was established in 2007 to produce and market these products. The factory is located in El Obeid, the capital of the state of North Kordofan. This state has a large population of Baobab tree, and the tree itself is being used as the state emblem.
Mission Statement:
Kordofal Taste mission, is to promote natural domestic and wild products in Sudan, convert and process them to a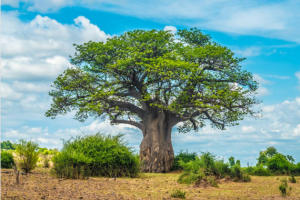 ready usable and sellable form, in order to combat malnutrition, improve nutrition status of the communities, give this products a value both nationally and internationally, generate a new income source for the rural communities and contribute in alleviating poverty and improve the trade balance of the country.
The strategy: Extracting and processing different fruits and seeds and promoting (marketing) them by disseminating its nutritional value and beneficial health characteristics.
The long three year plan: The strategy is to take one product at each time, process, analyze, prepare its packaging and promotional material and then market it. In the first three years we will concentrate in marketing the Baobab pulp and oil, with research on the Spina Christi, Doum and shea butter.
The factory has established so far four distribution centres, one in El Obeid, one in a town called Umruaba in North Kordofan and two in Khartoum, and working to establish more distribution centres in Sudan and abroad.